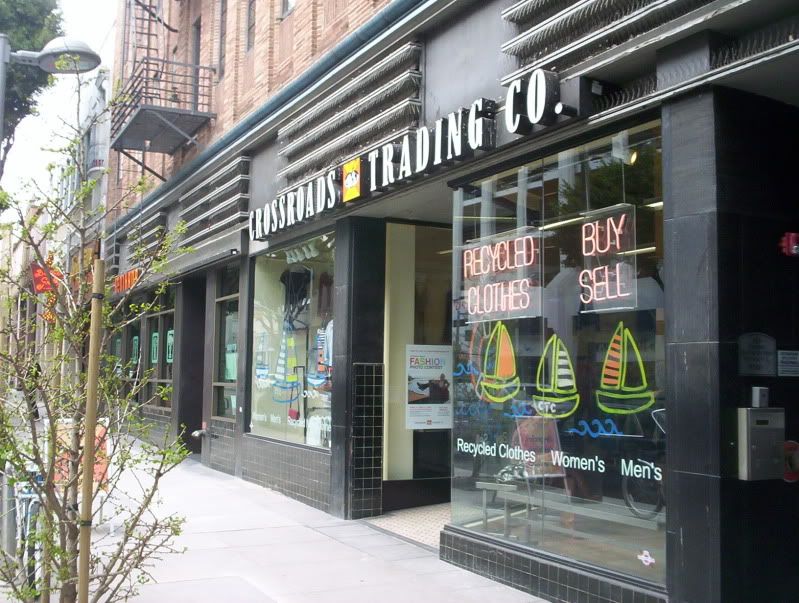 Is it possible to look fashionably amazing, keep a budget, and be environmentally friendly? Living green has never been so important and Crossroads Trading Company not only recognizes that, but has also been providing socially responsible fashion hunters the opportunity to give back and stand out since 1991.
The Berkeley-based retailer has 25 stores along the West Coast and in Chicago where customers can sell their gently used clothing for on-the-spot cash or store credit. No matter how low their budget may be, shoppers can browse the racks and trade their store credit for a full outfit—including accessories—for less than the cost of one item at its original retail price. What's better than buying designer clothes at a discount?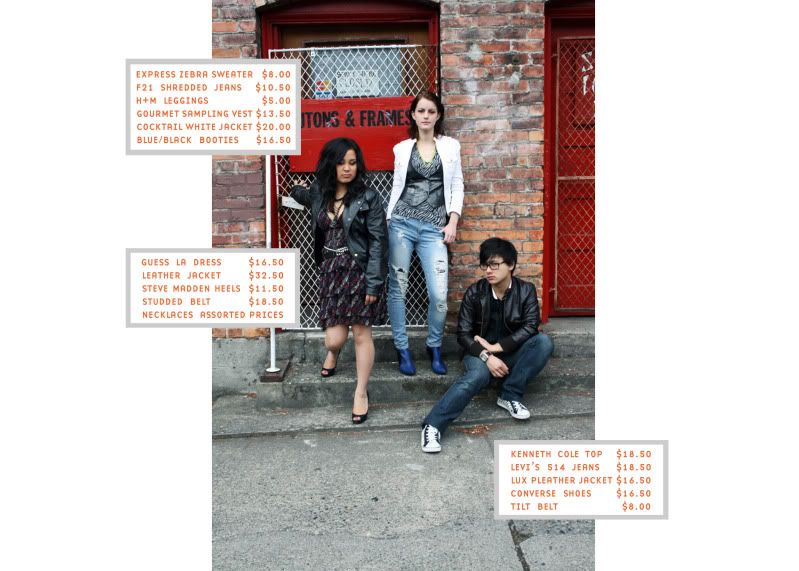 Unlike a thrift store where gems are sometimes buried within loads of run-of-the-mill items, the selection at Crossroads Trading Company is all on trend. Customers can score pieces from designer brands like Marc Jacobs, Betsey Johnson and Coach at incredible prices, in the ultimate win-win situation for the environment and fashion. In fact, Crossroads Trading Company has been recognized for its high quality of merchandise with 80 "Best-Of" awards.
Most merchandise at Crossroads Trading Company is bought directly from customers, so each store directly reflects the neighborhood it's in. This makes every store unique to its market and packed with variety.
The Answer to Back-to-School Shopping on a Budget
Back-to-school shopping at Crossroads eliminates the stress of spending too much at other retailers.
"This is an exciting option for parents and students," says Erin Wallace, Marketing Manager for Crossroads. "Students love our trendy, designer merchandise and parents love our prices. Plus, everyone benefits when we extend the lifecycle of clothing by keeping it out of landfill."
Crossroads Trading Company's eco-friendly approach is apparent in every aspect of its business. Customers who skip taking their purchase in a shopping bag are given the option to donate 5 cents to a local or national charity. In 2009, this program alone resulted in the company keeping over 222,000 bags out of landfill and donating over $11,000 to charity.
For more information visit www.crossroadstrading.com